Morrison offers historical songs on Idaho women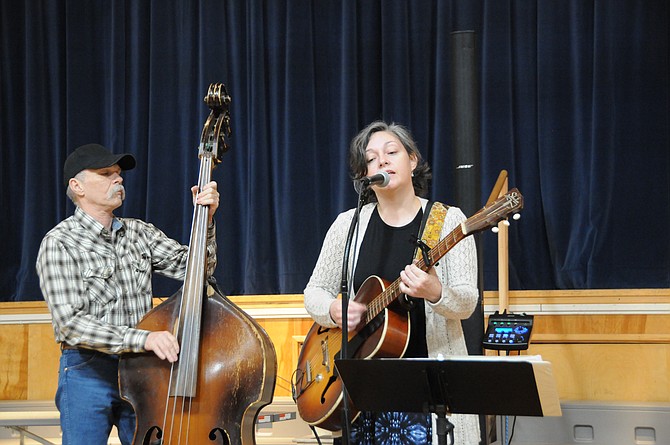 GRANGEVILLE — "It's so important to retain the history, to tell the stories so they are not forgotten," said Tracy Morrison. Morrison sang about such famous Idaho women as "Horse Queen of Idaho" Kittie Wilkins, Polly Bemis, Sacajawea and Sarah Winnemucca. She also sang about Elizabeth Angelina Tuttle Clark, the pioneer Mormon who was the first wife of Israel Justice Clark, founding member of the Lemhi Indian Mission located near present-day Tendoy, Idaho....
Chamber Video
Double click above to see Salmon Chamber of Commerce video.