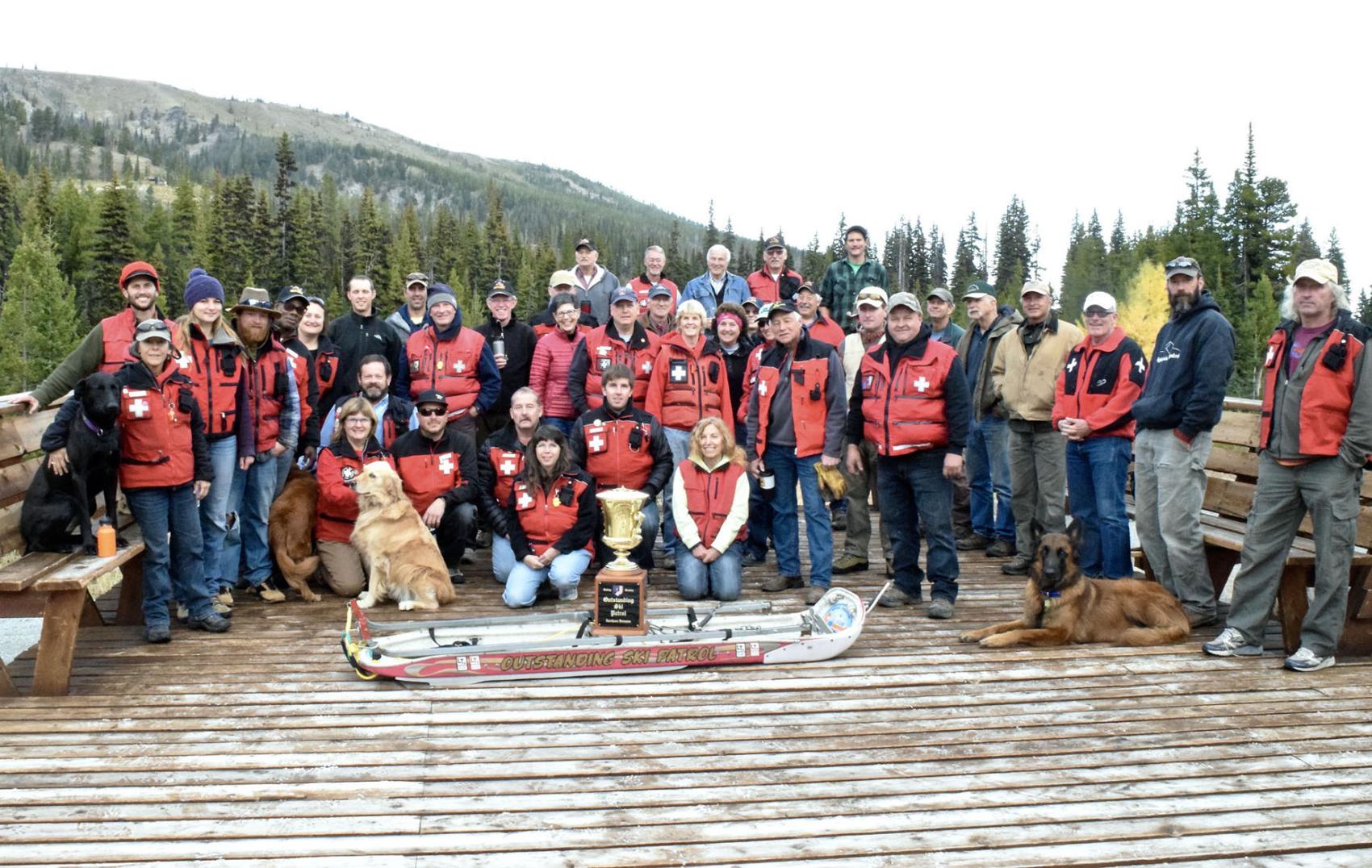 Lost Trail Ski Patrol, an all-volunteer first responder organization to the skiing and riding public at Lost Trail ski area, will host its 34th Annual Steak Fry at Lost Trail Powder Mountain on Saturday, Feb. 10.
The barbecue dinners begin at 4:30 p.m. at the lodge.
Guests can bid on silent auction items, enjoy live music by Headin' North, and experience the magical Torchlight Parade at 7 p.m. Stevensville resident Stephanie D. Mapelli, an alpine patroller and co-chair of the Lost Trail Ski Patrol Steak Fry, said everyone enjoys skiing or boarding all day and topping it off with a party.
"It is our main fundraiser for the patrol to raise money for our own medical supplies and for our ongoing training," Mapelli said. "Every year our trainers go to multiple layers of training, so when we're called to a scene on the mountain we have the most up-to-date training that's available."
The Lost Trail Ski Patrol is a member of the National Ski Patrol, a nonprofit dedicated to on-mountain safety and to "serving the public and outdoor recreation industry by providing education and accreditation to emergency care and safety service providers," according to their website....