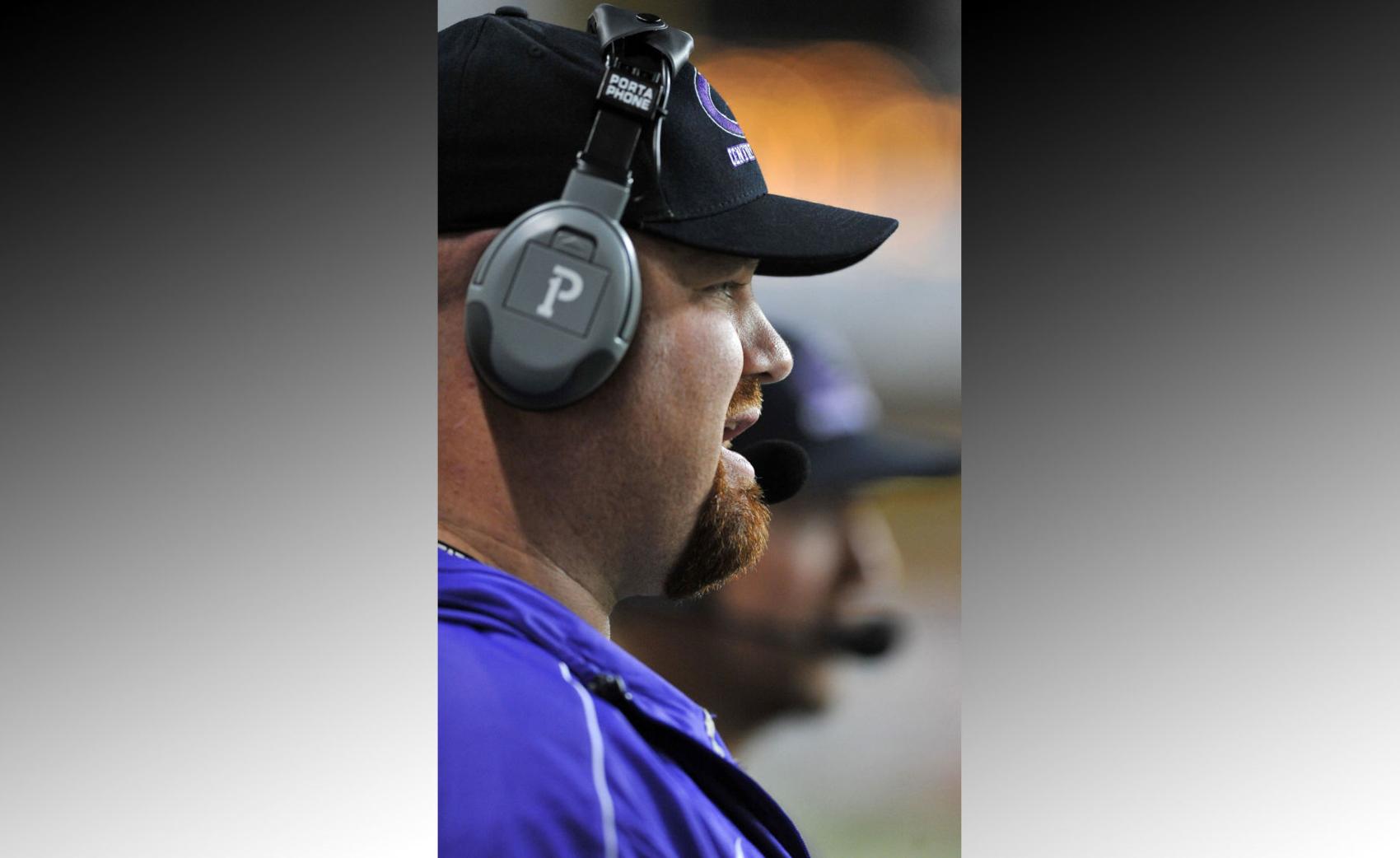 Three recent incidents in Idaho have displayed irrational, dangerous and harassing behavior exhibited toward coaches and referees.
On Jan. 22, a soccer coach from Eagle who coaches 10- and 11-year-olds was the recipient of an anonymous, threatening letter that contained racial slurs aimed at his players. The letter read, "It's because of liberals like you that our state is full of (racial slur) and (racial slur). Your (racial slur) boy made the soccer field unclean by stepping on it. You are no better than the trash families you have, you are trash. Be careful how you coach one day you may upset the wrong parents or families. The Juniors are a joke. Quit now before the whole state hates you. Be careful." Eagle police are investigating the letter as malicious harassment.
On Jan. 12, the varsity and junior varsity coaches for girls basketball at Salmon High School resigned because they feared for their safety after the varsity coaches car was vandalized. The head coaches' departure resulted in the girls basketball seasons being suspended, though a pair of volunteers who stepped forward to coach allowed the seasons to resume.