Kayaking Idaho's rivers this year is no country for old men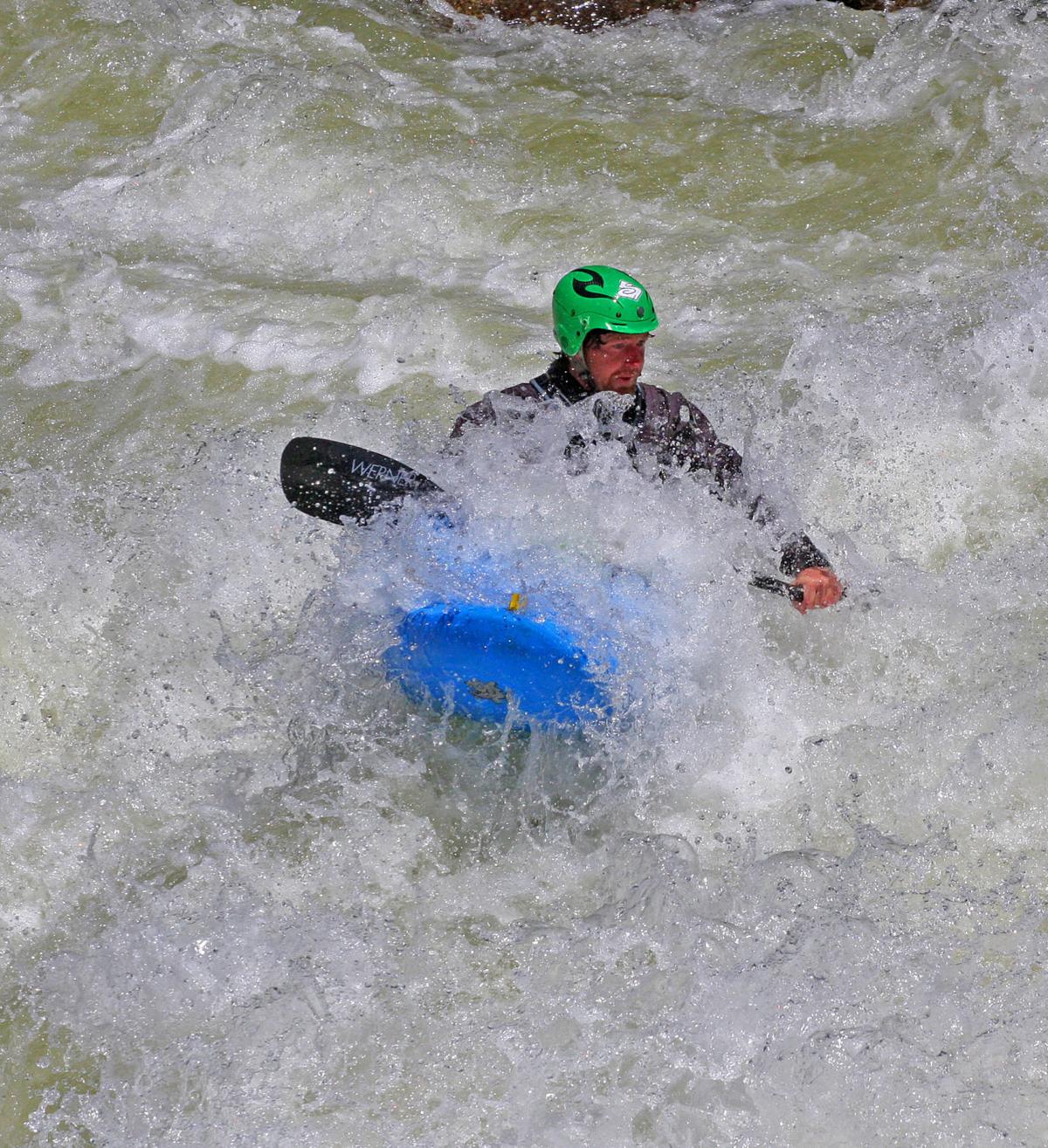 It should come as no surprise that this year's whitewater season will be one for the record books. Our snowpack is as high as it has been for years. Right now our rivers are starting to let loose with the spring flush, and I think we still haven't seen the peak. We haven't seen this kind of high water in at least 20 years. I used to like kayaking high water. Since turning 50, I've dialed it back a little and since turning 60 I just plain don't kayak high water anymore....
Chamber Video
Double click above to see Salmon Chamber of Commerce video.