Hazy air quality forecasted into Thursday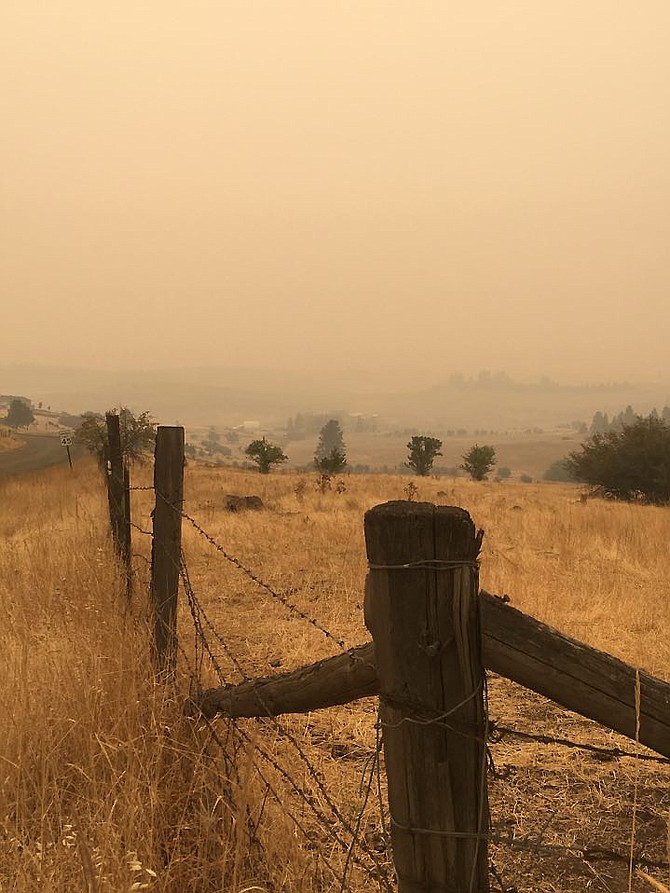 As of press time, the last Idaho DEQ advisory for air quality — due to wildfire smoke – advised conditions as "moderate" to "very unhealthy" in Idaho, Clearwater and Lemhi counties. This advisory will be in effect until Thursday, Sept. 7.
#Current air quality monitoring can be viewed online at www.deq.idaho.gov or at www.airnow.gov.
Check out these fine businesses...
Chamber Video
Double click above to see Salmon Chamber of Commerce video.