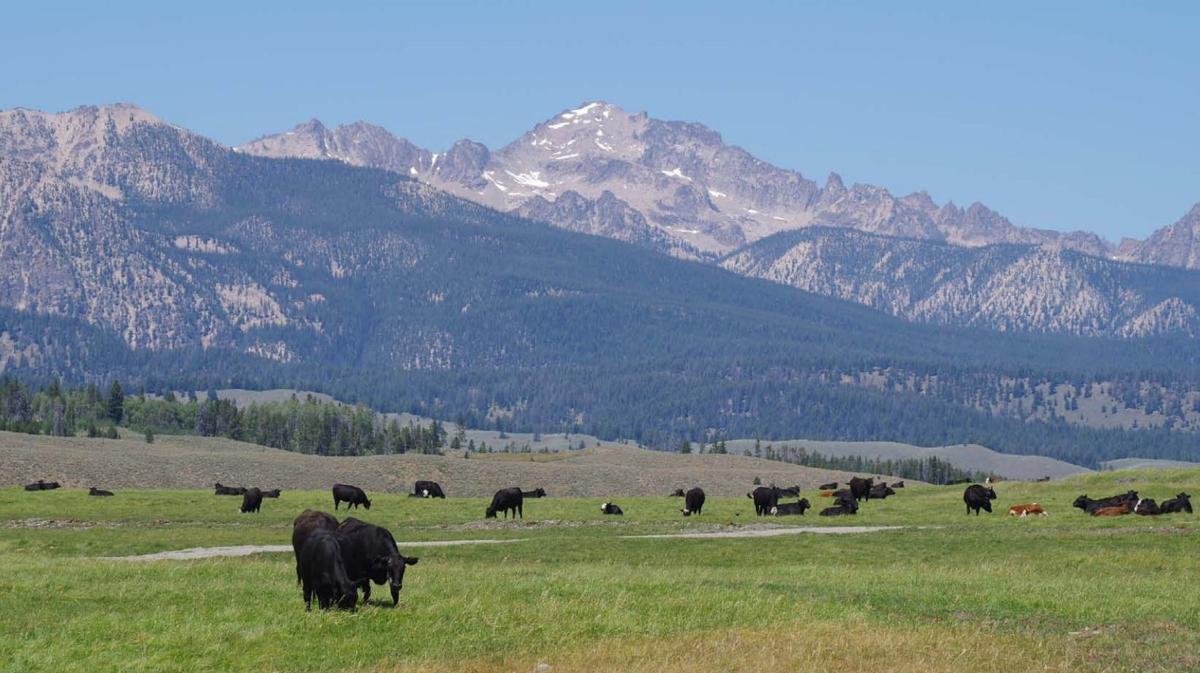 It's mid-September, and endangered Chinook salmon are heading up to the headwaters of the Salmon River to spawn a new generation.
Thanks to a major collaborative project on Pole Creek, the stream is ready for adult and juvenile fish to thrive.
"Fish and Game is delighted with how this turned out," said Windy Davis, staff biologist for the Idaho Department of Fish and Game, Salmon Region. "The Pole Creek project and all of our restorations up here are like welcoming our fish home, back to Idaho. We don't have a lot of control over how many fish come back but what we can do is leave the light on for them, open the doors, put out the welcome mat, and make it the best place to return home to."
more...